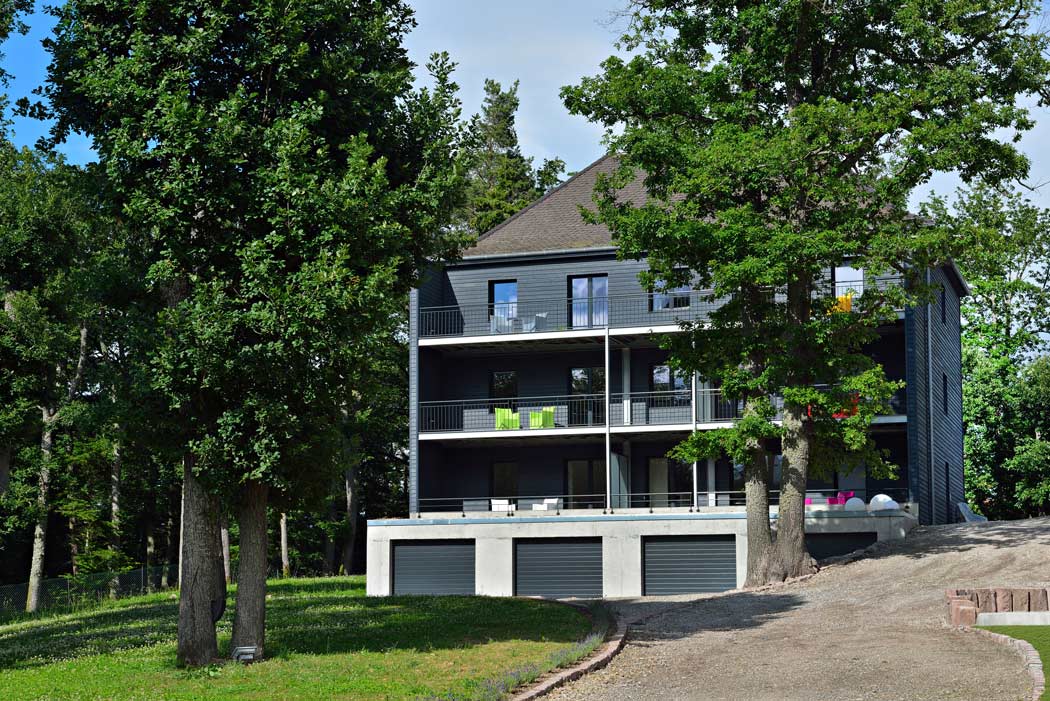 DESIGNER GUEST HOUSE IN ALSACE
Welcome to Cottage 1956 !
At the heart of Alsace, at an altitude of 700m, the Trois Epis health resort is renowned for the richness of its pure and beneficial air.
A jewel nestled in an immense green setting just minutes from Colmar, Trois Epis harbours a magnificent designer guesthouse: the Cottage 1956.
Elegant and refined, it offers each guest an exceptional stay on the wine route.
Stay, recharge, discover: behind these words, uncover the delight of the senses
DESIGNER SUITES & GUESTROOMS
Exclusivity and refinement
Upon opening the doors of Cottage 1956 atTrois Epis, the exclusive decoration with resolutely contemporary looks invites you to escape from time during your stay...
Without ostentation, divinely refined and elegant, the suites and rooms of Cottage 1956 make every detail an argument for well-being, offering unique comfort to you.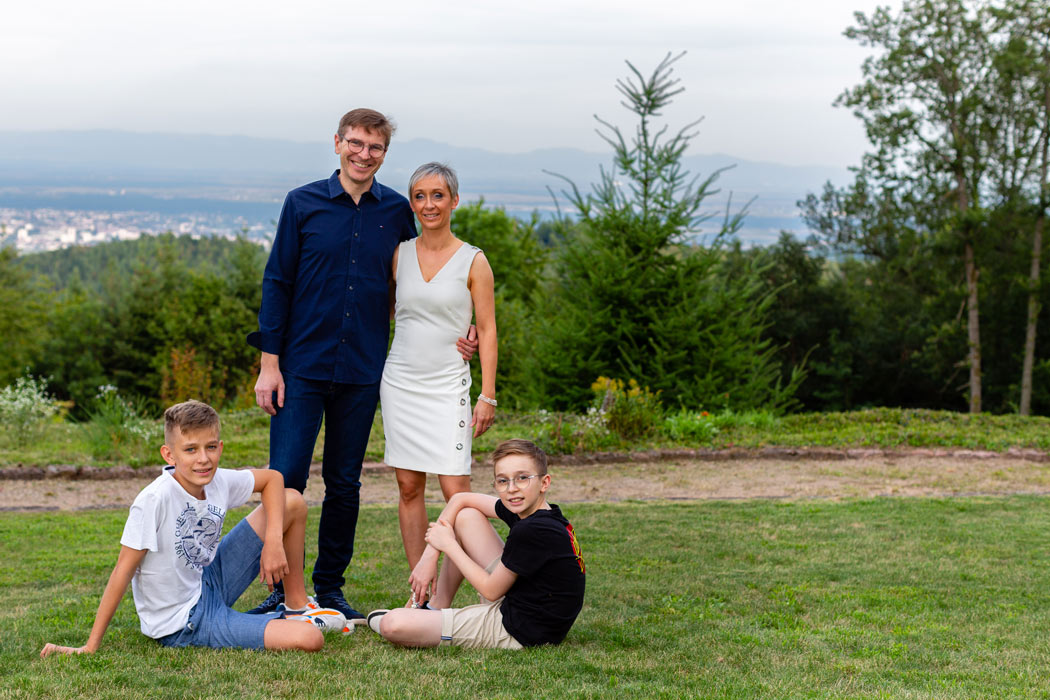 GUESTHOUSE NEAR COLMAR
The history of Cottage 1956
In 2011, Camille and Michel together with their sons, Rodolphe and Léopold, began a new life at Trois Epis…
To return a soul to this building dating back to 1956, 16 months of rehabilitation were necessary to provide COTTAGE 1956 with new life…
Renovated from natural materials and BBC certified, this guest house has elegant Canadian cladding and today offers all passing guests high-end services for exceptional stays in a haven of greenery and serenity.
Autour de la maison d'hôtes
Circuits VTT ‑ départ Trois Epis

0 km

Circuits de randonnée ‑ départ Trois Epis

0 km

Golf d'Ammerschwihr

8 km

Kaysersberg

12 km

Musée Unterlinden et Musée Bartholdi ‑ Colmar

15 km

Eguisheim

15 km

Riquewihr

20 km

Lac Blanc ‑ Orbey

25 km

Château du Haut‑Koenigsbourg

35 km

Écomusée d'Alsace ‑ Ungersheim

45 km

Musée automobile Schlumpf et Musée du train ‑ Mulhouse

60 km

Obernai

65 km

Mont Ste‑Odile

70 km

Strasbourg

90 km